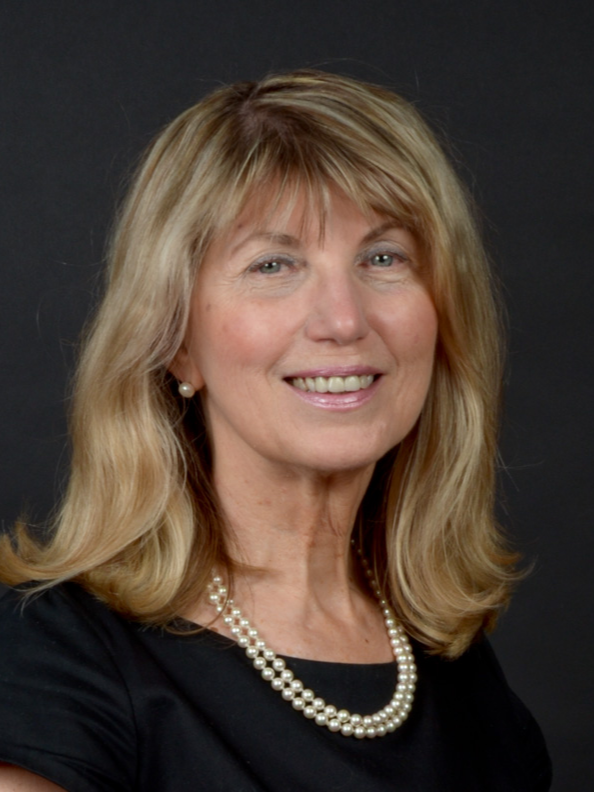 Diane Laflamme
Real Estate Broker
Phone:

450.458.5365

Cell:

514.715.4514
Fax:

450.458.3394 My Website

Languages Spoken:

French / Français, English / Anglais

About Me:

Diane Laflamme est une professionnelle de l'immobilier qui vend des maisons principalement mais pas exclusivement dans les villes de Hudson, Saint-Lazare, Rigaud et Vaudreuil-Dorion, juste au bout de la pointe ouest de l'île de Montréal. Sa familiarité avec le marché de Montréal et les collectivités susmentionnées sert bien ses clients. Qu'elle travaille avec des acheteurs ou des vendeurs, elle applique son savoir-faire et sa connaissance du marché à satisfaire leurs attentes et conclure la vente. C'est un agent immobilier avec le souci du détail qui cherche à plaire à ses clients. Connus pour leur honnêteté et leur intégrité, Diane et Paul, son mari, sont des agents immobiliers à temps plein, bien connus non seulement pour leur travail, mais aussi pour leurs contributions en tant que bénévoles à travers les années. La vente aux enchères des pompiers de Hudson, la foire de rue de Hudson, Nova, le club de jardinage de Hudson et le Hudson Yacht Club ne sont que quelques-unes des organisations à bénéficier de leur temps et de leur aide. Des clients satisfaits qui reviennent, c'est la pierre angulaire de leur engagement à donner le meilleur d'eux-mêmes. Leur but est d'aider leurs clients à passer à un avenir meilleur!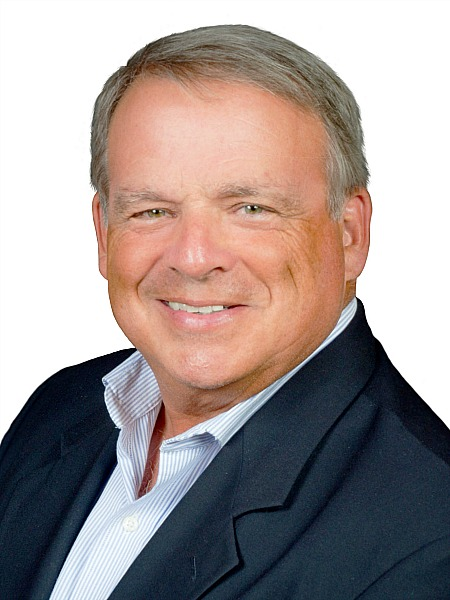 Paul Laflamme
Real Estate Broker
Phone:

450.458.5365

Cell:

514.793.4514
Fax:

450.458.7096 My Website

Languages Spoken:

French / Français, English / Anglais

About Me:

Paul has been a full-time real estate broker in the Hudson / St-Lazare area since 2002. His wife, Diane, joined the company in 2005 and they have been a dynamic, service-oriented team ever since. They have won numerous Royal LePage awards. They have extensive community experience that buyers will find extremely useful in considering the St. Lazare, Hudson, Vaudreuil-Dorion, Rigaud and West Island areas. They are proud to offer their customers a personal, discreet, honest and quality service. Their reputation is to make an extra effort by helping you with your real estate needs. Attention to detail, in-depth knowledge of the market and listening to the needs of their customers are just some of Laflamme's strengths for their success.