Featured Listings
95 Rue Oakland Hudson, QC
Listing # 9050793
111 Rue Cameron Hudson, QC
Listing # 14448180
Beds: 2
Baths: 1
FEETSQ: 937.0
542 Rue Main Hudson, QC
Listing # 10574214
Did you know?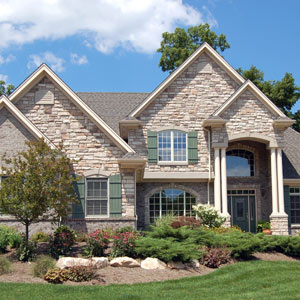 For Buyers
Before you buy, have the home inspected; it's the best way to make sure you really know what you're getting into.
More chevron_right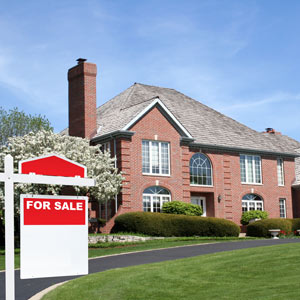 For Sellers
Want buyers to see how ideal your home is for them? Simply follow the guidelines that successful home staging consultants use to make properties even more attractive.
More chevron_right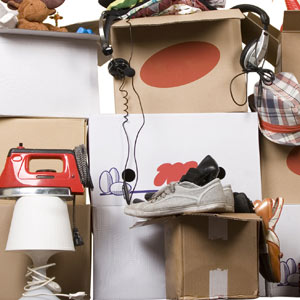 Moving Tips
From colour-coded boxes to last-minute reminders, here area a few key strategies to help you survive moving day, at both your old place and your new home.
More chevron_right